WHAT IS THE TAMPA BAY ESCAPE ROOM?
Tampa Bay Escape Room is a real life escape room game. A new entertainment concept in the US, it's a race against the clock of heart pounding fun! You and your friends or team will enter one of our themed game rooms, where you will have 60 minutes to figure out how to escape. You will need to find clues, solve puzzles, crack codes, and investigate everything to make it out! But can you do it before time is up?
WHO CAN PLAY?
Tampa Bay Escape Room is perfect for Game Enthusiasts & Gamers, Families and Friends, Companies, Tourists and Visitors




ESCAPE ROOMS!
Address: 625 Cleveland Street, Clearwater, FL
NOTE: ALL ROOMS ARE PRIVATE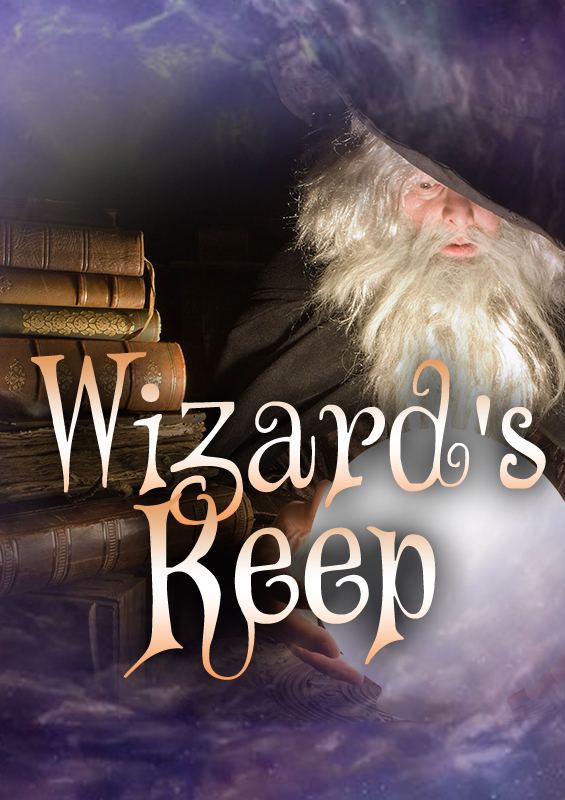 WIZARD'S KEEP
(Clearwater Locaton Only)
The village is calm and everyone has turned in for the night. As an apprentice you enter the Wizard's Keep to find your master, but he is nowhere in sight. By a blunder of his own doing, he has trapped himself in another dimension. It is your job to free the Wizard or he will be doomed forever.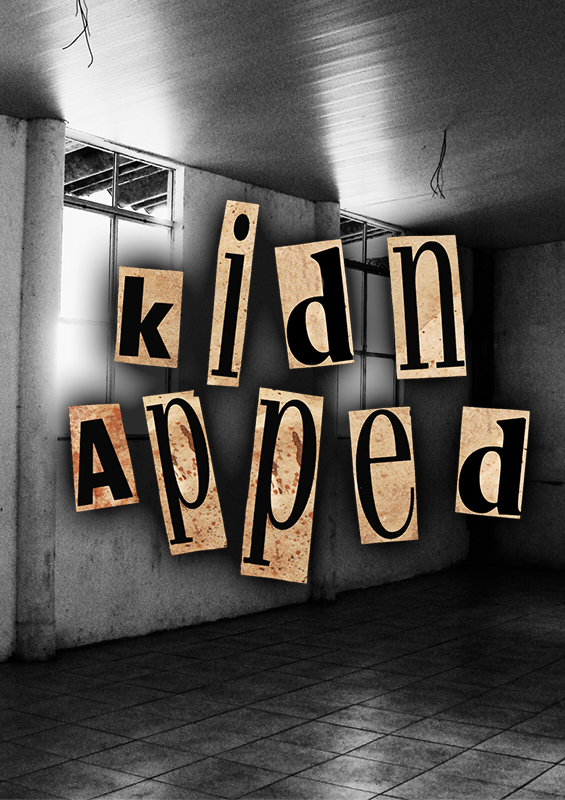 KIDNAPPED
(Clearwater Location Only)
You are a group of travelers who have been kidnapped and taken hostage by foreign traitors to an undisclosed location. They have left to gather supplies, if you do not make it out of the holding room within 60 minutes, the Kidnappers will return and your hostage situation will turn torturous.  When the game begins you will be handcuffed , which is totally optional.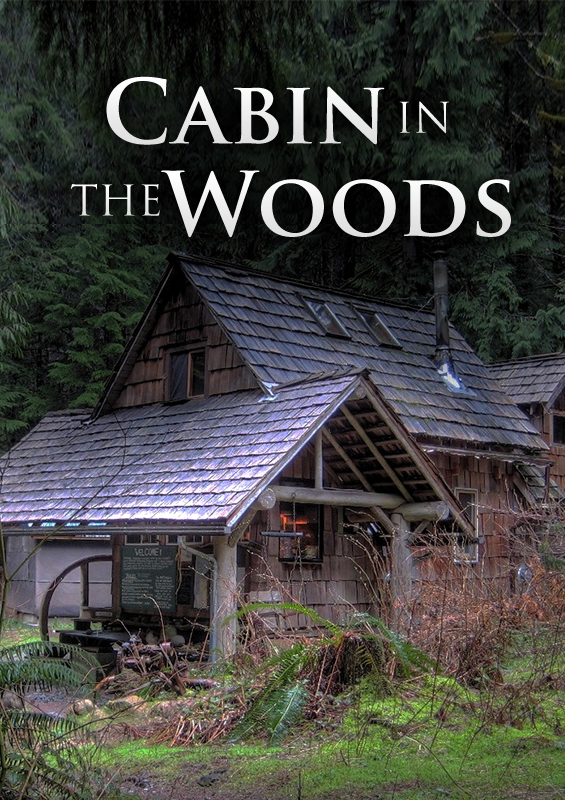 CABIN IN THE WOODS
(Clearwater Location Only)
You are a group of hikers traveling through the woods when you hear a storm in the distance. The thunder sends you running to the nearest cabin for shelter. Once you enter the Cabin, you soon discover that this little Cabin is not all that it appears. You decide you would rather brave the storm and attempt to leave, however, the door locks trapping you inside. Your mission: save your life and escape this little Cabin within 60 minutes.